Plant Model Samples Vol 1
$5
This is not a price error, this collection is made up of some previous free sample files. we have now combined them into a collection and it's easier to use now.
Maxtree no longer provides free samples for every collection, and users who have previously downloaded them can still use them for commercial projects.
If you want to try our products first, you can download our free products from here.
SUBSCRIBE TO GET THIS COLLECTION FOR FREE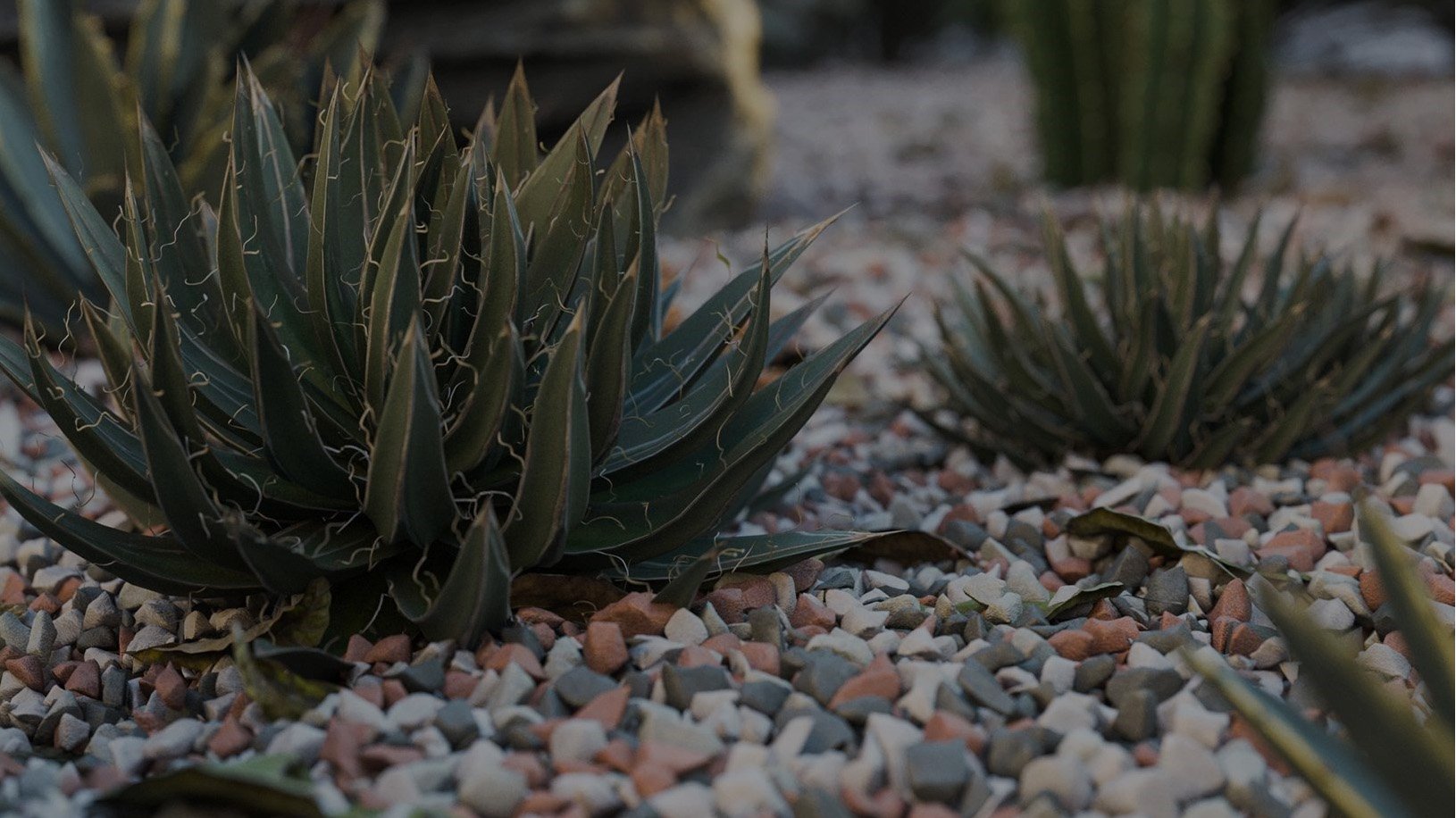 Subscribe to get a 15% coupon code and a sample pack for free
SUBSCRIBE TO OUR NEWSLETTER
Do not want to miss any news, updates, notice or any offer on our products, then please subscribe to our mailing list.
Plant Model Samples Vol 1 is a collection of high-quality 3D plant models. Includes 20 species, total of 110 single models.
You may need 7-Zip to unpack files, dwonload it free from 7-zip.org
FBX Format
Mesh Format

FBX (*.fbx) file with Basic textures

All files in the FBX Format
3ds Max (*.max) for Arnold
3ds Max (*.max) for Corona
3ds Max (*.max) for Octane
3ds Max (*.max) for Redshift
3ds Max (*.max) for V-Ray
Blender (*.blend) for Cycles & Eevee
Cinema 4D (*c4d) for 

Arnold

Cinema 4D (*c4d) for 

Corona

Cinema 4D (*c4d) for 

Octane

Cinema 4D (*c4d) for R

edshift

Cinema 4D (*c4d) for 

V-Ray

Maya (*.mb) for Arnold

Maya (*.mb) for V-Ray
SPECIES
This collection contains the previous free sample files from:
MT_PM_V1_Cynodon_dactylon_01
MT_PM_V2_Acer_palmatum_01
MT_PM_V3_Anemone_hupehensis_01
MT_PM_V4_Aglaonema_spp_01
MT_PM_V5_Celtis_sinensis_01
MT_PM_V6_Abelia_x_grandiflora_01
MT_PM_V7_Acanthophoenix_crinita_01
MT_PM_V8_Digitalis_purpurea_01
MT_PM_V9_Miscanthus_flavidus_01
MT_PM_V10_Adiantum_capillus_veneris_01
MT_PM_V11_Acacia_dealbata_01
MT_PM_V12_Erythrina_variegata_01
MT_PM_V13_Adiantum_venustum_01
MT_PM_V14_Aeonium_aureum_01
MT_PM_V15_Alpinia_zerumbet_01
MT_PM_V16_Albizia_saman_01
MT_PM_V17_Acer_buergerianum_01
MT_PM_V18_Asterogyne_01
MT_PM_V19_Aglaonema_modestum_01
MT_PM_V20_Allamanda_cathartica_01